08 May 2023
Web and Graphic Design Guide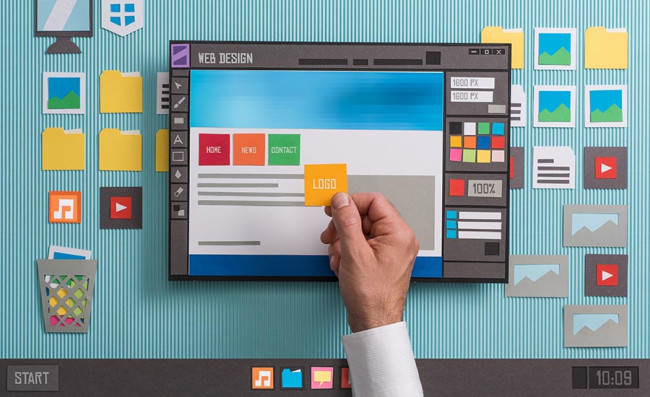 Web and graphic design are two essential components of modern-day digital marketing. A good website design can attract potential customers and help convert them into paying customers, while a well-designed graphic can help convey your brand message effectively. In this guide, we'll explore the key principles of web and graphic design and offer tips for creating a compelling design that resonates with your audience.
Web Design Principles
1. Simplicity: A simple, clutter-free design is more effective than a complex one that overwhelms users.
2. Navigation: Users should be able to navigate your website easily and find the information they need quickly.
3. Visual Hierarchy: The most important information should be given prominence, and less important information should be less prominent.
4. Consistency: Consistent design elements help create a cohesive and polished look and feel for your website.
5. Mobile-friendly: With the increasing number of mobile users, it's essential to have a website that's optimized for mobile devices.
Graphic Design Principles
1. Simplicity: A simple and straightforward design is more effective than one that is overly complicated.
2. Typography: Choose fonts that are easy to read and match your brand's personality.
3. Color: Use colors that are in line with your brand's identity and evoke the desired emotions.
4. Contrast: Contrast helps create visual interest and can be used to highlight important elements.
5. Balance: A well-balanced design ensures that no one element overwhelms the others.
Conclusion
Design plays a crucial role in creating a memorable and engaging digital experience for your audience. By following these principles of web and graphic design, you can create a design that not only looks great but also effectively communicates your brand message. Whether you're designing a website or creating a graphic, keep these principles in mind to create a design that stands out in a crowded digital landscape.
Read the full article in DesignRush.