23 Jan 2023
Rocket Systems's Robust Software Development Services Catches GoodFirms' Attention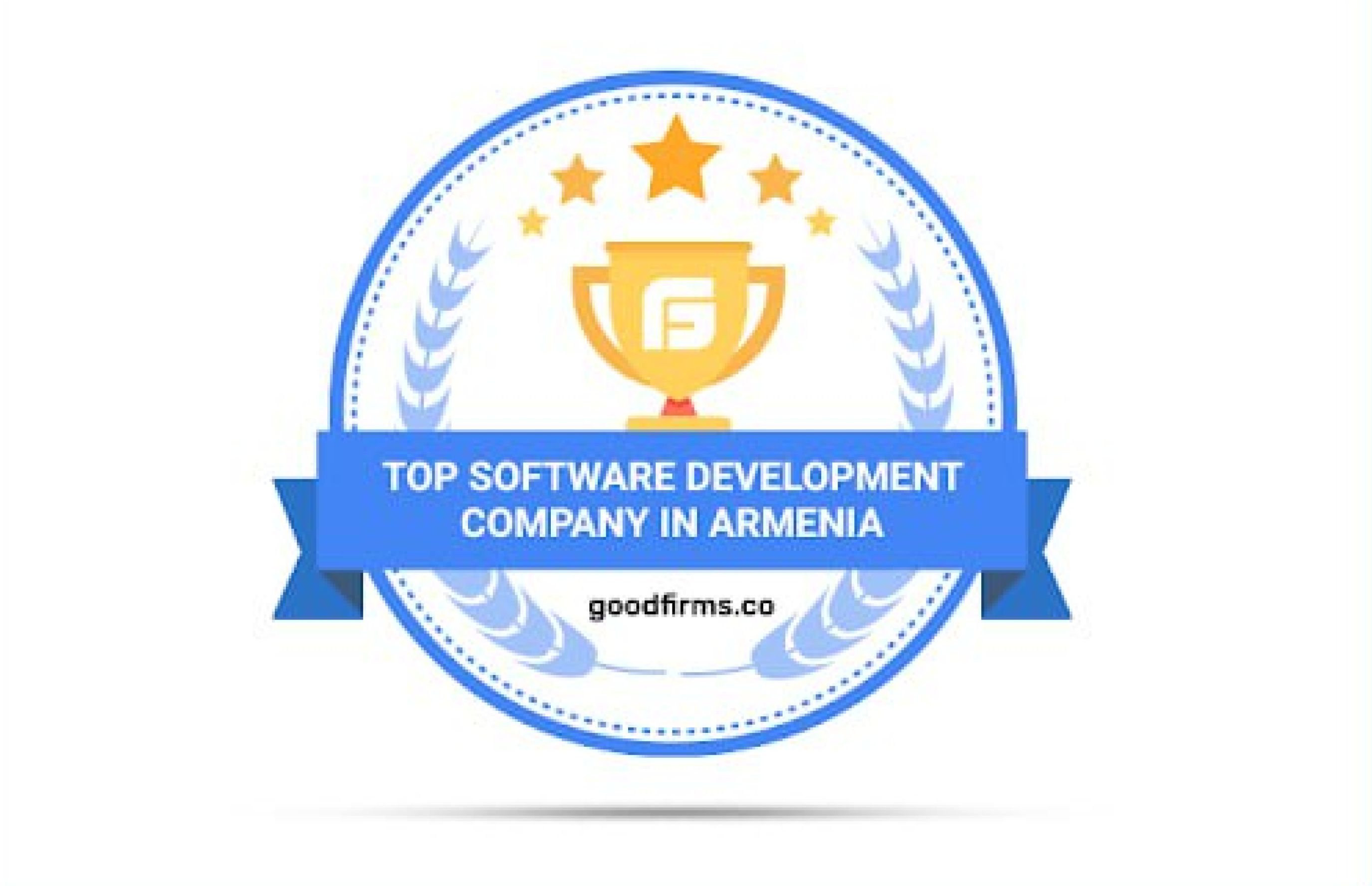 Investing in software technologies enables the business to improve efficiency and helps enhance data security. Enterprises can increase scalability and reduce maintenance costs with software development technologies. Companies have more control over the development process with custom software development applications and can efficiently enhance user experience.
Consequently, businesses are investing in software development services to enhance their competitiveness. Rocket Systems, the full-service software engineering company, offers remarkable software services that efficiently meet the clients' business demands.
Service Focus Area of Rocket Systems
The company provides the following services:
Web Development

– The dedicated team of experts creates appealing, secure, and quick web applications entirely tailored to clients' business objectives.



Mobile Apps

- The developers build mobile and web apps that help improve app quality and performance.
QA

- In manufactured products, the technical experts prevent mistakes and defects and avoid problems while delivering products and services to customers.
Web Analytics

- The specialists understand and optimize web usage by measuring, collecting, analyzing, and reporting web data to help improve users' experience.
UX/UI design – The innovative designers provide exceptional design and strive hard to create a positive impact in the mind of the users.

Consultancy

- Consultants possess over a decade of experience in the software development process and carry skills to foresee potential issues for the customers' benefit.
Washington D.C based GoodFirms is the pioneering research and review platform that recognizes Rocket Systems as one of companies. The company offers secure and stable software solutions with exceptional user experience.
Rocket Systems- Vision and Strengths
Founded in 2018, Rocket Systems is a software engineering company that builds innovative software for industry leaders. The experienced and knowledgeable team of specialists intends to accelerate clients' business growth and enable clients to make their businesses profitable.
The team follows the agile methodology and firmly believes in the ethical values of honesty, transparency, and social responsibility. The self-organized team passionately explores new ideas and offers deliverables on time. Further, the team is transparent with the partners about costs and deadlines.
Why do GoodFirms researchers acknowledge Rocket Systems as a top software development company in Armenia?
The following factors contribute to making a company an esteemed software development company:
The enthusiastic team of developers focuses on code quality and matches the technical approach to the clients' visions.
To build secure and stable digital products, the professionals choose the apt tech solution that offers exceptional user experience.
With an agile mindset, the team strictly follows deadlines for the clients' projects.
The company enables clients to emphasize their strengths and elevate their brands competently.
The experts suggest the best-suited technology tailored to the clients' project requirements.
GoodFirms' research methodology emphasizes the core competencies of software development companies, for which it considers two factors- service focus area and portfolio. Rocket Systems delivers complete and world-class business solutions that meet the clients' ongoing business demands.
About the GoodFirms Research Methodology
After extensive research and systematically examining every service provider, GoodFirms lists top companies that are genuine experts in their niche and provide their clients with the best support and benefits. This helps listed companies gain a stamp of approval concerning their offerings and strengthen their online reputation and leads. The GoodFirms Research Methodology is also an effort from our end to drive our clients to improve their rankings on the GoodFirms platform by adding more and more client reviews and strengthening their profile by providing accurate information suitable to all the given parameters like location, services, social media handles and more. This ultimately helps companies to help them find the best digital marketing agency relevant to their requirements quickly and effortlessly.
About GoodFirms
GoodFirms is a B2B research, review, and listing platform helping businesses accelerate their digital journey and maximize modern technology's value. The company connects service providers with service seekers through a comprehensive and thoroughly researched fact-based list of the best services and solutions. Recognized as the most reliable source for the B2B market, GoodFirms has world-class experience with partners across the globe.